The Management of the Kwame Nkrumah University of Science and Technology (KNUST), Kumasi held a maiden awards ceremony to honour outstanding students who have excelled in various aspects of life on campus. The event dubbed the 'Vice-Chancellor's Students' Excellence Awards 2023 (VCSEA'23) was held at the Great Hall of the University on 2nd August 2023.
The event's theme, "Balancing Acts: Honouring Academics, Innovations and Beyond," highlights the seamless integration of academic excellence, innovation, and character that impacts societies and human history.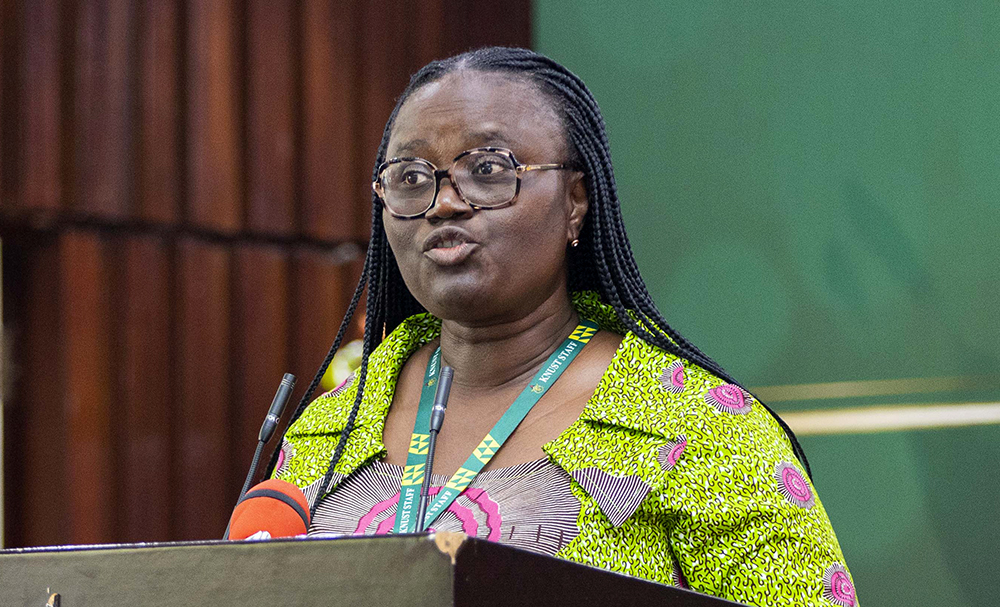 According to the Vice-Chancellor, Professor (Mrs.) Rita Akosua Dickson, KNUST has nurtured talents in entrepreneurship, innovation, sports, and leadership over the past seventy (70) years, contributing significantly to global progress. The VCSEA did not only recognise academic achievements but also put a spotlight on excellence in diverse endeavours.
The College of Health Sciences swooped seven (7) awards across twelve (12) categories. These categories encompassed; student leadership, academic excellence, sports, debate, cadet, peer counselling, innovation, entrepreneurship, volunteering, creative arts, all-rounded exemplary students, and special awards.
Evans Aryeh, a 5th Year Doctor of Pharmacy student was awarded the Outstanding Academic Performance by a 5th year Student. Agartha Mensah Twumasi 3rd year, Human Biology (Dentistry) student was adjudged the most well-rounded female student. The other award winners were Jessica Afi Fayose – 4th year, Human Biology (MBChB) student was awarded the Female Debator of the Year, Acheampong Kusi Derrick – 6th year, Human Biology (MBCHB) student was awarded Outstanding SRC Executive of the Year, Jer Godwin Enwere – 4th year, Doctor of Pharmacy student was awarded the Outstanding international student of the year and Outstanding ISA executive of the year.
The College was also adjudged as the most outstanding College based on Student-Led Activities.
In the special award category, three students – James Michael Mozley Nsafoa a Second-year Medical Student, Theophilus Amo Oduro Aboagye, and Kwabena Amoako Marfo, were honoured for their heroic intervention in preventing a fellow student from a perceived suicide attempt.
These deserving students were presented with plaques and medals in recognition of their meritorious service to KNUST and beyond.