The 2022/23 Students' Representative Council (SRC) of Kwame Nkrumah University of Science and Technology (KNUST), Kumasi, has commissioned a bus shelter at the Ahinsan Gate, a project valued at Ninety Thousand Ghana Cedis (GH₵90,000). Additionally, they also donated One Hundred and Fifty (150) class-room chairs to support students' learning at the Ulzen Block.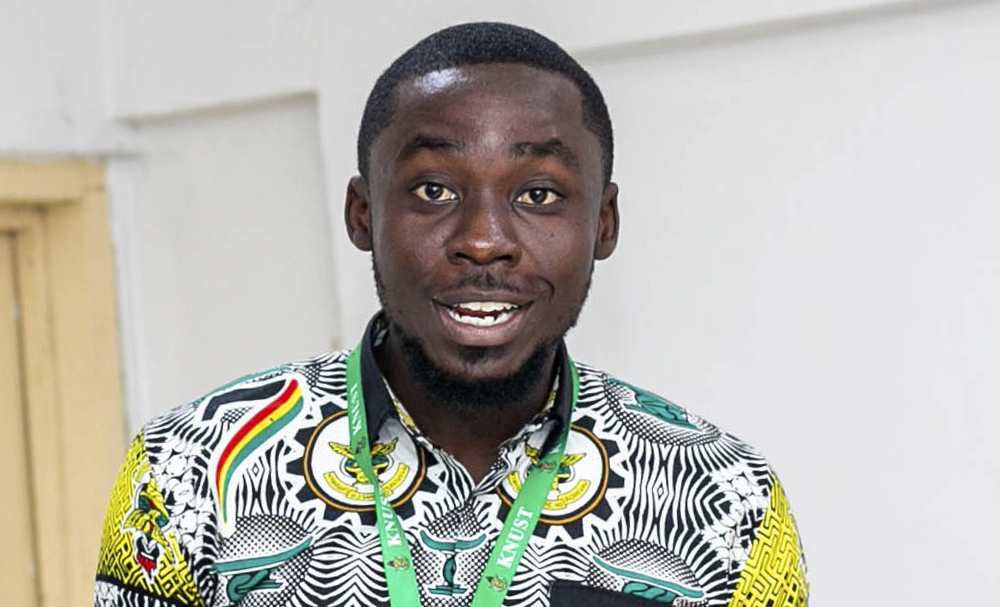 Master Frank Owusu, the President of the SRC, articulated that their motivation for the endeavour was to enhance the comfort of the student body as they transitioned out of Office as SRC Executives.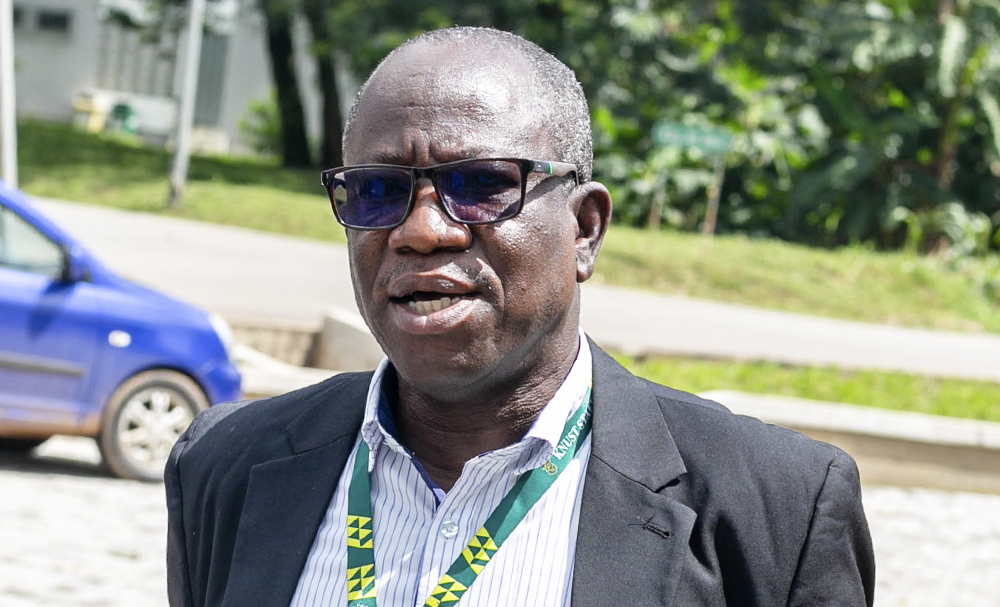 Professor Wilson A. Agyare, the Director of the Directorate of Students Affairs (DoSA), observed the lack of a designated parking lot for University staff, as well as the absence of suitable areas for students to wait while boarding buses at the Ahinsan Gate. In recognition of these issues, he commended the SRC Executives for their foresight in creating such an enduring legacy. He further emphasised that the bus shelter would significantly benefit the entire University Community.
The Deputy Director in Charge of Housing and Welfare at the Directorate of Students Affairs, Professor Marian Asantewah Nkansah, on behalf of University Management applauded the SRC for the good work done.