The College of Health Sciences (CHS) at the Kwame Nkrumah University of Science and Technology (KNUST), Kumasi has commissioned a 30-kilowatt solar panel system worth Sixty-Thousand Dollars ($60,000) at the KNUST School of Medicine and Dentistry (KSMD). The solar panel system was executed by the African Forum for Research and Education in Health (AFREhealth), and designed by Starsight, a Renewable Energy Company.
The solar panel system, commissioned on Thursday, 29th August 2023, was undertaken in response to the frequent disruption of work caused by power outages at the KSMD which houses the AFREhealth Secretariat.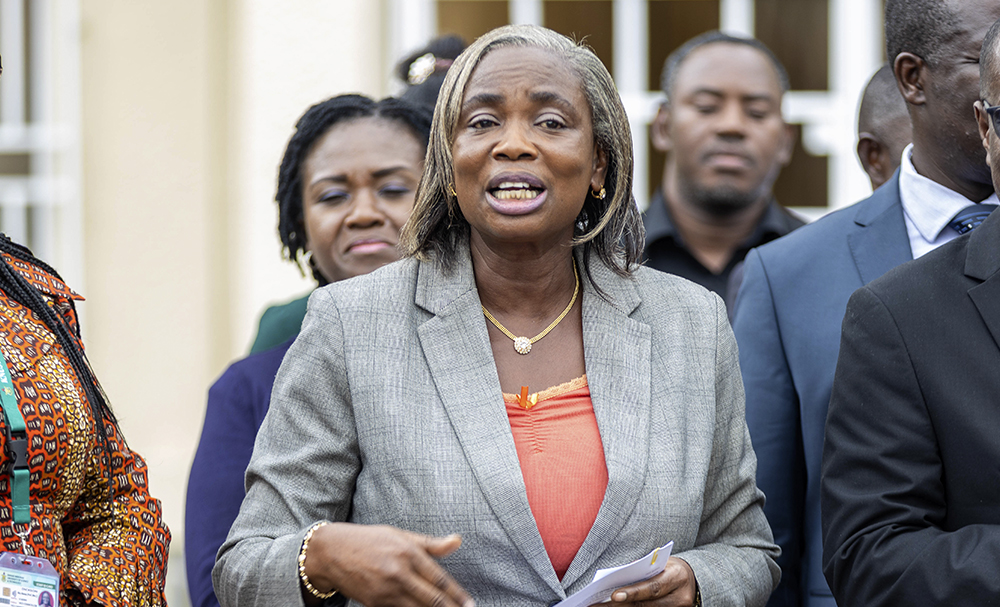 Speaking at the commissioning ceremony, Mrs. Georgina Yeboah, the Executive Director of AFREhealth, noted that the objective of the AFREhealth Project is to enhance the quality of healthcare and outcomes across the continent through inter-professional collaborations. She highlighted the support from the Pro Vice-Chancellor, Professor Ellis Owusu-Dabo, the Provost of the College of Health Sciences, Professor Christian Agyare, and Professor Samuel Kofi Tekyi Newton, the Dean of the School of Public Health. She also commended Dr. Richard Opoku, the Energy Consultant of KNUST and his team for ensuring the successful installation of the system.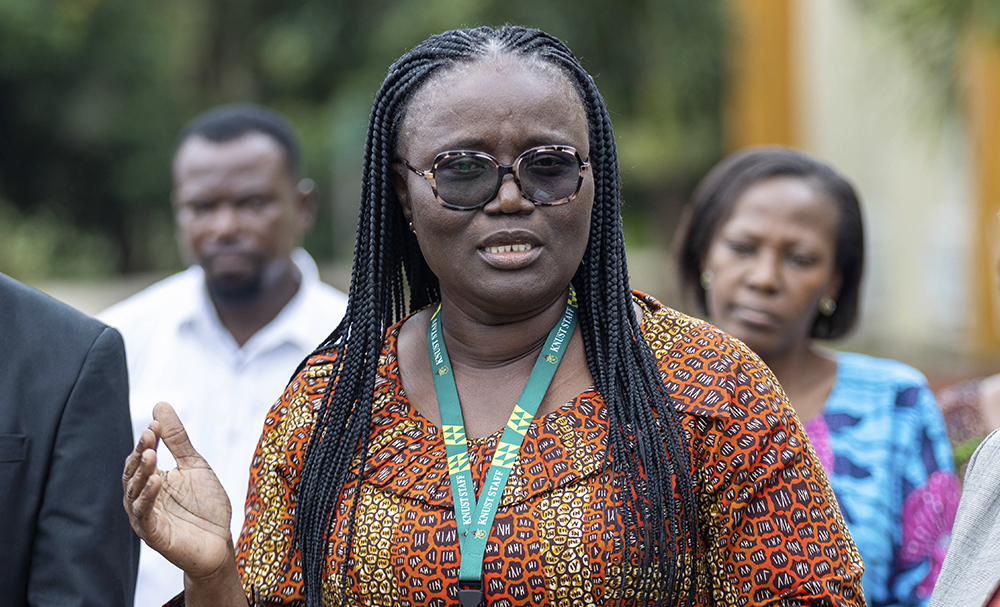 The Vice-Chancellor, Professor (Mrs.) Rita Akosua Dickson expressed her enthusiasm for the realisation of the successful installation of project. She underscored the commitment of KNUST- the leading university in science and technology to achieving Sustainable Development Goal (SDG) 7 – affordable and clean energy. She further highlighted the Institution's heavy energy consumption, which makes renewable energy the best approach to solving the enormous reliance on the national grid. She reflected on KNUST's commitment to addressing the challenges posed by interrupted power supplies.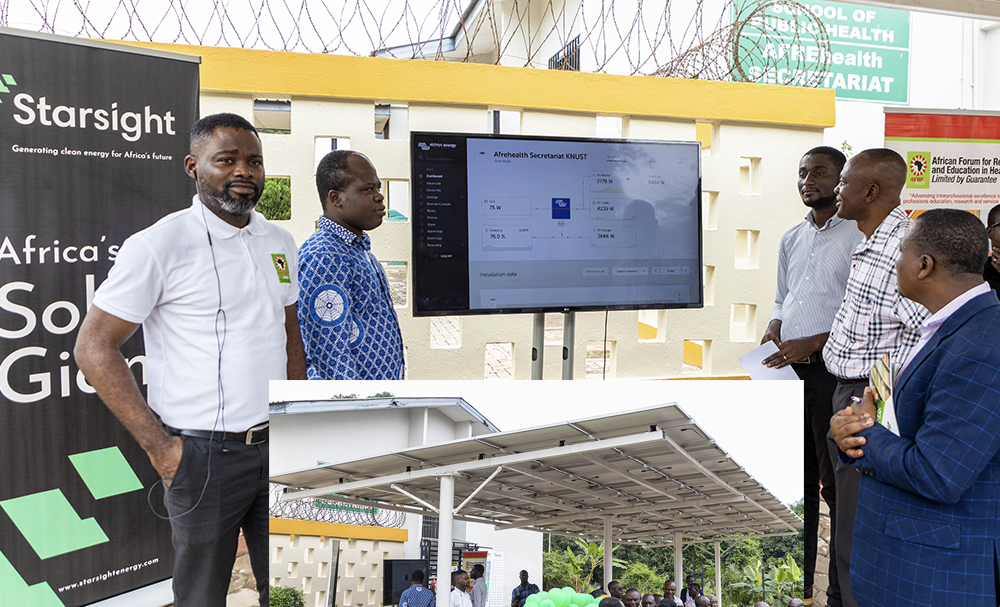 Dr. Richard Opoku, the University's Energy Consultant, explained that the solar panel installation will empower the KNUST School of Medicine and Dentistry to track and maintain the operation of equipment efficiently, ensuring a sustainable energy consumption pattern.