In fulfilment of their commitment to donate fifty (50) laptop computers annually for a period of four (4) years towards the Vice-Chancellor's initiative, 'Support One Needy Student with One Laptop (SONSOL) Project,' the Chief Executive Officer (CEO) of the Consolidated Bank Ghana Limited (CBG), Mr. Daniel Wilson Addo together with a delegation from CBG presented this year's support of fifty (50) brand-new HP laptop computers to the Vice-Chancellor of the Kwame Nkrumah University of Science and Technology (KNUST) on Thursday, 31st August 2023.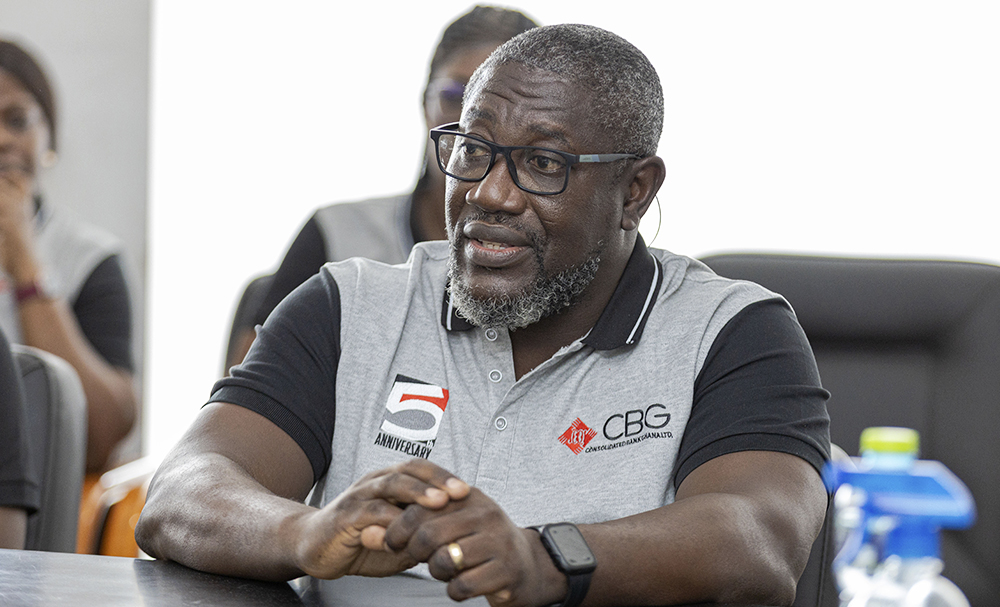 According to Mr. Addo, support for education is one key Corporate Social Responsibility (CBG) function of the CBG. To this end, he pledged the Bank's continuous commitment to supporting the Vice-Chancellor's initiative to support brilliant but needy students with resources needed for their academic pursuits. He urged the beneficiaries to put the laptops to good use.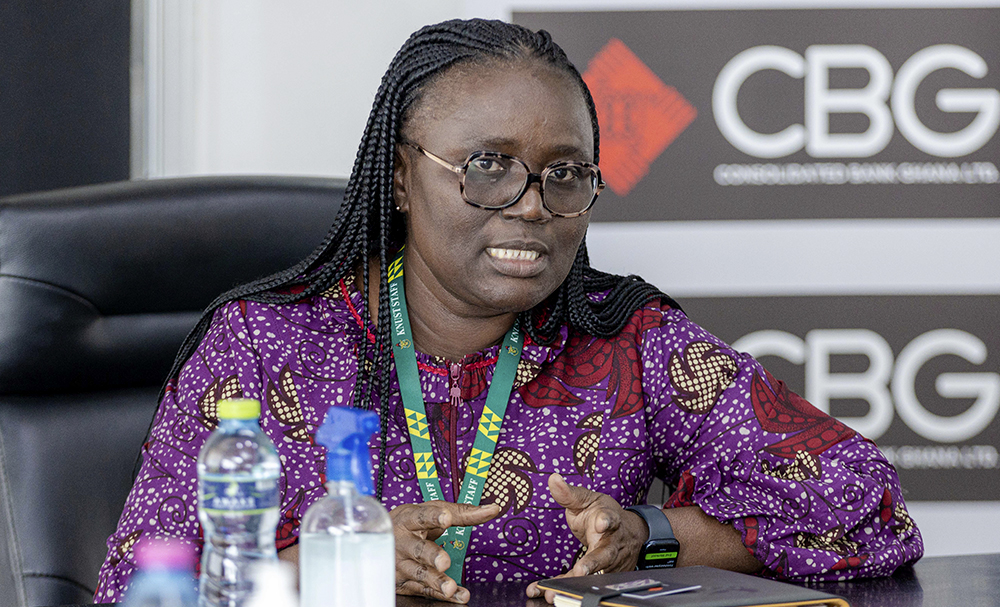 Receiving the laptops, the Vice Chancellor, Professor (Mrs.) Rita Akosua Dickson expressed her appreciation for the kind donation to help brilliant but needy students pursue their dreams to the fullest. She mentioned that KNUST leverages partnerships and support from stakeholders like CBG in nurturing students to become future leaders. Professor (Mrs.) Dickson assured the CBG delegation of KNUST's dedication to ensuring that genuinely needy students would receive the computers. She also extended her heartfelt congratulations to the CBG's Management on their 5th Anniversary and expressed optimism for future collaborations.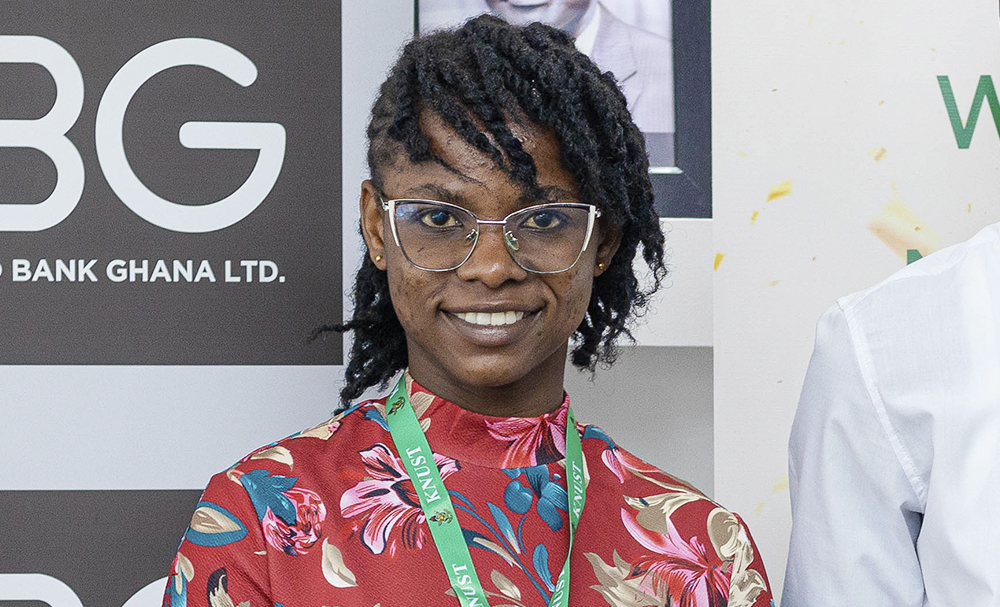 Miss Nancy Eduaba Anane Baafi, a first-year student reading Quantity Surveying and Construction Economics, on her own behalf and the other beneficiaries thanked the Management of CBG and the Vice-Chancellor for their generous gesture. She and her fellow beneficiaries pledged to make good use of the laptops for their academic works.